Discover the seismic impact of Microsoft's acquisition of gaming giant Activision Blizzard. Explore implications for the industry, gaming ecosystem, and the future of beloved franchises.
Microsoft's Acquisition of Activision Blizzard
Microsoft's acquisition of Activision Blizzard is a monumental deal that will see the tech giant owning some of the most renowned gaming franchises, including "Call of Duty," "World of Warcraft," and "Candy Crush." This deal, worth billions of dollars, signifies Microsoft's intent to strengthen its presence in the gaming sector.
The acquisition is a testament to Microsoft's commitment to the gaming industry. The tech company has been making significant strides in the gaming arena, with its Xbox platform and Game Pass subscription service. The addition of Activision Blizzard's rich portfolio of games and intellectual properties is expected to further bolster Microsoft's position.
Implications for the Gaming Industry
The gaming industry is poised for a major transformation following this acquisition. With a tech behemoth like Microsoft taking over Activision Blizzard, there are several key implications to consider. This includes potential changes in gaming dynamics, industry competition, and innovation.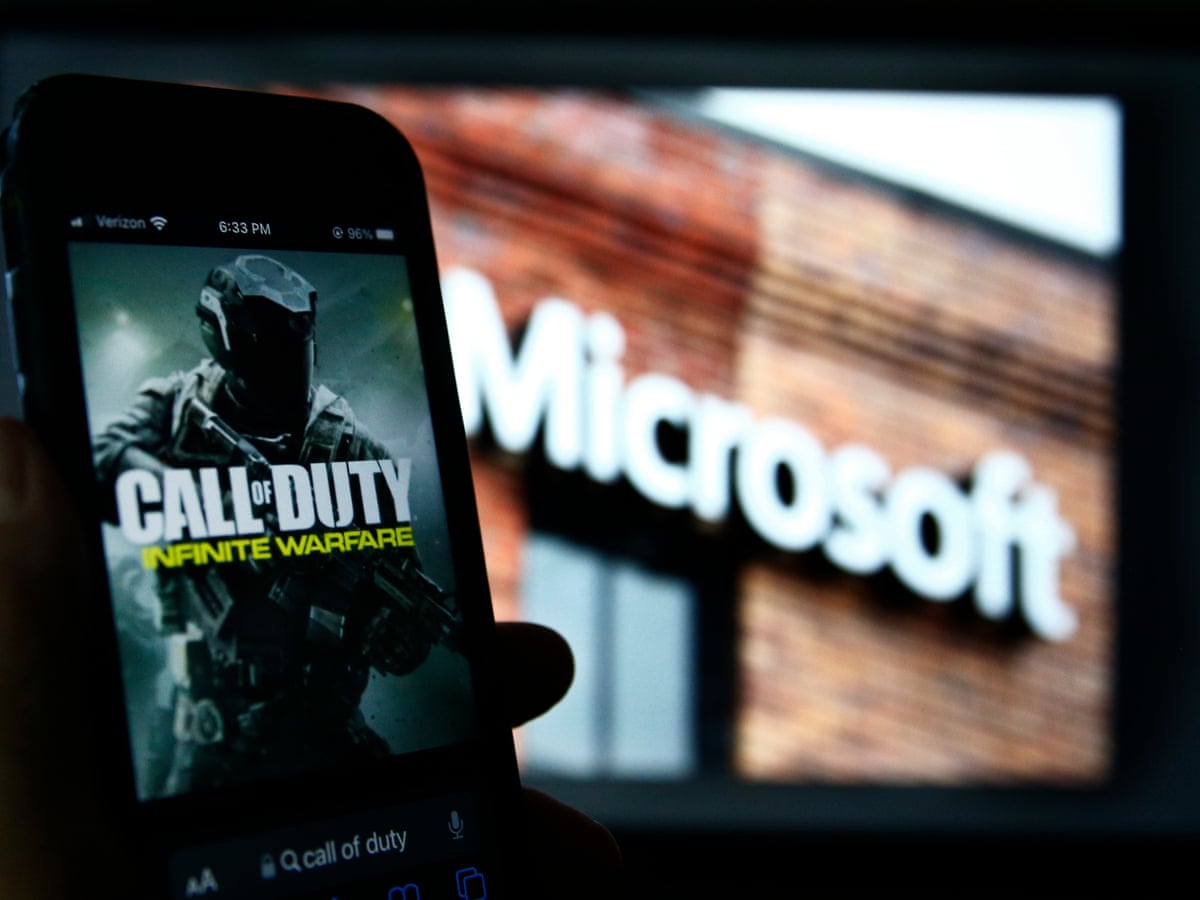 Impact on Existing Gaming Ecosystem
One of the concerns within the gaming community is how this acquisition will affect the existing gaming ecosystem. Gamers are apprehensive about the potential exclusivity of popular titles, such as "Call of Duty," to Microsoft's platforms. This could lead to a shift in player preferences and could impact rival gaming platforms.
Strategic Rationale Behind the Acquisition
Microsoft's strategic rationale for this acquisition goes beyond merely expanding its gaming portfolio. It involves creating a comprehensive gaming ecosystem across Xbox, PC, and mobile platforms. This move is aimed at strengthening Microsoft's subscription-based gaming services, further enhancing the Game Pass, and attracting more gamers to its ecosystem.
Regulatory Approval and Conditions
The acquisition faced rigorous scrutiny by regulatory bodies, with concerns raised about antitrust issues and monopolistic behavior. However, after fulfilling certain conditions and making commitments to maintain an open gaming environment, Microsoft successfully secured regulatory approval.
Financial Aspects of the Deal
The financial aspect of this acquisition is staggering. Microsoft's commitment to pay a substantial amount for Activision Blizzard's acquisition reflects its confidence in the gaming industry's growth potential.
The Future of Call of Duty Franchise
The "Call of Duty" franchise, a flagship product of Activision Blizzard, has a massive following. Gamers and industry experts are curious about how Microsoft will steer the future of this iconic title. The company's approach will likely shape the gaming landscape for years to come.
Competitive Landscape
This acquisition introduces a new player in the gaming industry's competitive landscape. Microsoft's formidable presence will have a ripple effect on other major players like Sony, Nintendo, and the booming mobile gaming market.
Gamer Reactions and Expectations
The gaming community's reactions and expectations have been diverse. Some are excited about the potential improvements, while others are concerned about exclusivity and potential changes in their gaming experiences.
Prospects for Xbox and PC Gaming
This acquisition also offers insights into the prospects of Xbox and PC gaming. Microsoft's investment in these platforms is set to grow, making the Xbox more attractive and competitive in the gaming market.
Market Reaction and Stock Movements
The stock market reacted immediately to this announcement. Microsoft's stock prices surged, and industry-related stocks also saw substantial movements. The financial implications are far-reaching.
The Gaming Community's Concerns
Apart from concerns about exclusivity, gamers are also worried about how the acquisition will impact the culture of the gaming companies and the games themselves.
Cultural Integration and Transition
The successful acquisition of Activision Blizzard involves a significant cultural integration. Microsoft will need to ensure a smooth transition while respecting the unique culture of the gaming industry.
Conclusion
In conclusion, Microsoft's acquisition of Activision Blizzard is a monumental event in the gaming industry. It has far-reaching implications for the gaming ecosystem, competition, and the future of beloved franchises like "Call of Duty." The gaming community eagerly awaits the unfolding of this new chapter in gaming history.