Explore the impact of Elon Musk's Twitter acquisition on social media, tech, and public discourse. Dive into the strategic vision, shifting power dynamics, and the future of Twitter under Musk's influence.
In a move that has sent shockwaves throughout the tech and social media world, Elon Musk recently announced his acquisition of Twitter, one of the world's most influential social media platforms. This monumental decision has far-reaching implications for Twitter, Musk's empire, and the future of online communication.
Elon Musk's Twitter Acquisition
Expanding Musk's Digital Empire
Elon Musk's acquisition of Twitter represents a strategic expansion of his already vast digital empire. From electric vehicles to space exploration, Musk has consistently pushed the boundaries of innovation. With Twitter under his wing, he gains an even broader reach in the digital world.
Influencing Public Discourse
Twitter is more than just a social media platform; it's a global forum for public discourse. Musk's influence on this platform allows him to shape discussions on a wide range of topics, from technology and space exploration to societal issues and more.
A Shift in Power
Changing the Social Media Landscape
Musk's Twitter acquisition disrupts the established power structure of social media. With his unconventional and sometimes controversial tweets, Musk's presence on Twitter could lead to changes in how social media platforms handle content moderation and free expression.
Competition and Monopoly Concerns
The acquisition has raised concerns about potential monopolistic behavior. Musk's control over both Tesla, Inc. and Twitter raises questions about the competition and innovation landscape in the tech industry.
The Future of Twitter
Innovative Integration
Musk's vision for Twitter includes innovative integration with his other ventures. This could lead to new features and functionalities, potentially changing the way users engage with the platform.
Content Moderation Challenges
One of the key challenges Musk faces is balancing the principles of free speech with content moderation. Twitter has been at the center of debates over misinformation and hate speech, and Musk's approach to these issues will shape the platform's future.
Also Read: 5 Unusual Habits of Elon Musk
Public Reaction and Speculation
Social Media Buzz
The announcement has created a frenzy of activity on social media. Users, experts, and enthusiasts are actively discussing what Musk's Twitter acquisition means for the platform and its users.
Speculation on Musk's Intentions
The tech world is abuzz with speculation about Musk's intentions. Will he use Twitter to further his business interests, or is this acquisition a personal endeavor to influence global discourse?
The Road Ahead
Musk's Legacy
Elon Musk has become a larger-than-life figure in the tech and innovation space. His Twitter acquisition will undoubtedly play a significant role in shaping his legacy.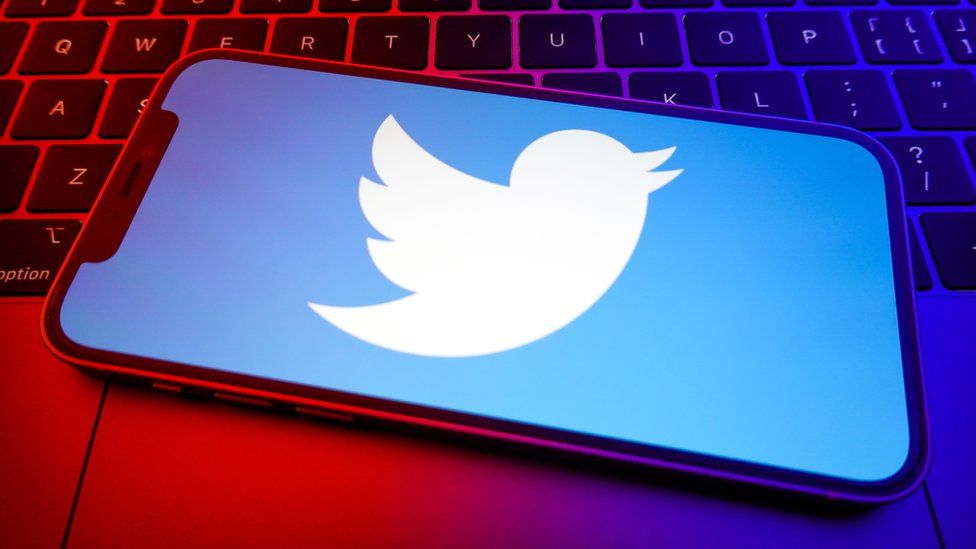 Evolving Social Media
The acquisition also highlights the ever-evolving nature of social media. As one of the most influential platforms in the world, Twitter's future will be closely watched by users, regulators, and tech enthusiasts.
In acquiring Twitter, Elon Musk has embarked on a journey that will reshape social media and the digital landscape. The implications of this monumental move extend beyond business and technology and into the heart of public discourse and innovation. As the digital world awaits Musk's next steps, the future of Twitter and the tech industry will be marked by change, innovation, and, undoubtedly, lively discussions.